Many of us are meeting again in Croatia for the next Meta event, this time is being run by our dear @pETH ( https://metafest.wtf/ )
I proposed a small gathering for MetaCartel and Frens to happen right before the main event kicks off officially as most people will be in town early.
Would love to get a sense of when people are in town so we can plan + get some funding from the DAO to make it all happen.
Since Croatia is pretty affordable we can probably accomplish this with about $5,000 for a special place nearby the venue and some drinks and snack for the evening.
A Chili Pepper Pool Party
All members of MetaCartel will automatically be welcome to attend, then friends of our members should be invited on a + 1 basis.
What day would you most likely be able to attend ?
August 12th - Saturday
August 13th - Sunday
August 14th - Monday
August 15th - Tuesday
I am also proposing a tentative $5,000 grant from the DAO directly, as this is a MetaCartel specific event it does not qualify for funding from the Ethos Pod (because I know you are going to ask)
The proposal on-chain, but will not be sponsored until after some support has been gathered here via likes and comments
Additional details about the event location
Location: Štinjan walking distance from the main venue
Open floor plan, good for 100+ guests, possibly some lawn games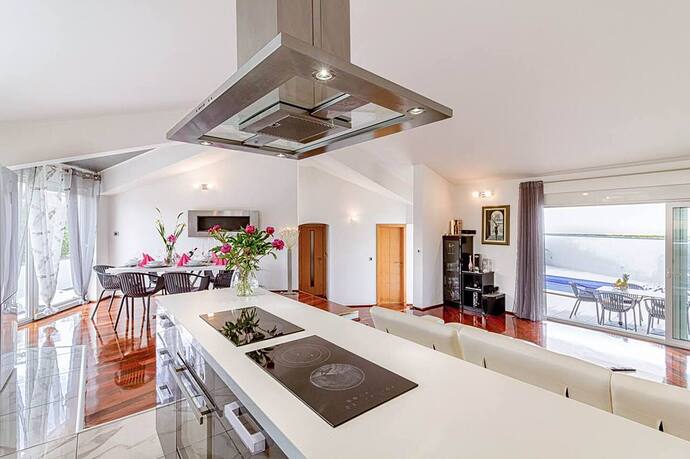 Open to thoughts, suggestions, feedback

please provide below